Finance Vending Machine Business
We are an Australian website dedicated to offering Australian Vending Operators and Australian Vending Companies the opportunity to apply for Finance for their Vending Machine Business.
Apply / Enquire online today for Finance for your Vending Machine Business via our Vending Machine Business Finance.
Vending Machine Business Finance can be used for various vending activities such as expanding your current operations, securing a new large site or upgrading that good site with a NEW more modernised vending machine with better features.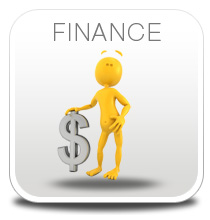 We are a website where you can apply online, 24 hrs a day / 7 days a week, for finance for a vending machine or vending machines.
Our website allows Australian vending operators the opportunity to apply for those "hard to get" vending machine loans.
This Vending Machine Business Finance is currently able to fund NEW and USED Vending Machines.
Grow your vending business by buying out your opposition.
See how we may help you to get finance on new and used vending machines.
Simply apply online here today.

Please read the section on " How it Works" before applying
All loan applications / enquiries are subject to Finance Approval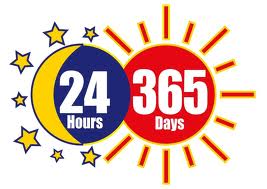 Most loans or finance currently available in Australia for vending machines are usually provided through a vending machine distributor. You have to purchase the distributor's vending machines to secure their sponsored loan or finance. That's where we are different ... We don't sell vending machines ... we align you with a Lender who will provide Finance for your Vending Machine Business.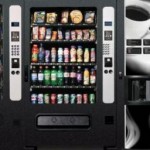 We have strived to get our lenders to reconsider their current positions on financing for vending machine businesses. We have partnered with a group which understands our niche "Vending Machines". Our group will assist you with all your Vending Finance needs. Our group has at it's disposal a number of Low Doc Lenders as well as a Major Lender. The funds available are subject to the Lender's criteria to ensure the lender is content to finance a vending machine or vending machines for your vending business here in Australia.
VendingFinance.com.au - We Lend ... So you can Vend!